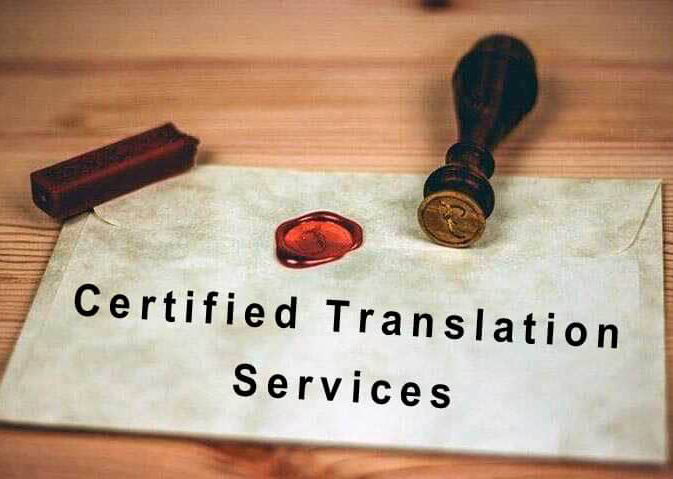 Certified Translation
Normally, certified translation is needed, especially when a candidate is supposed to submit his or her documents for any official reasons to any foreign office or sometimes even for his or her own nation due to some legal formalities. These certified translations may relate to college transcript, marriage certificate, death certificate, birth certificate, university degree or diploma etc.
Moreover, certified translation is also needed as a legal proof in court of law, particularly when documents are supposed to be submitted to a foreign government sponsored tender, IRBs (Institutional Review Boards) or to insurance companies.
At Lingua World Services, our certified translators understand each requirement and different kind of certified translation. Our certified translation is recognized all over the world with exact formatting, legal stamping and signature.
Have a look at the documents we provide certified translations in:
Visa
Recommendation Letters
Passports
Medical Records
Marriage Certificates
Immigration and Naturalization Papers
Financial Records
Driver's Licenses
Customs' Documents
Birth Certificates
Academic Transcripts
Academic Records
We always make sure to offer the best quality with exact document formatting.