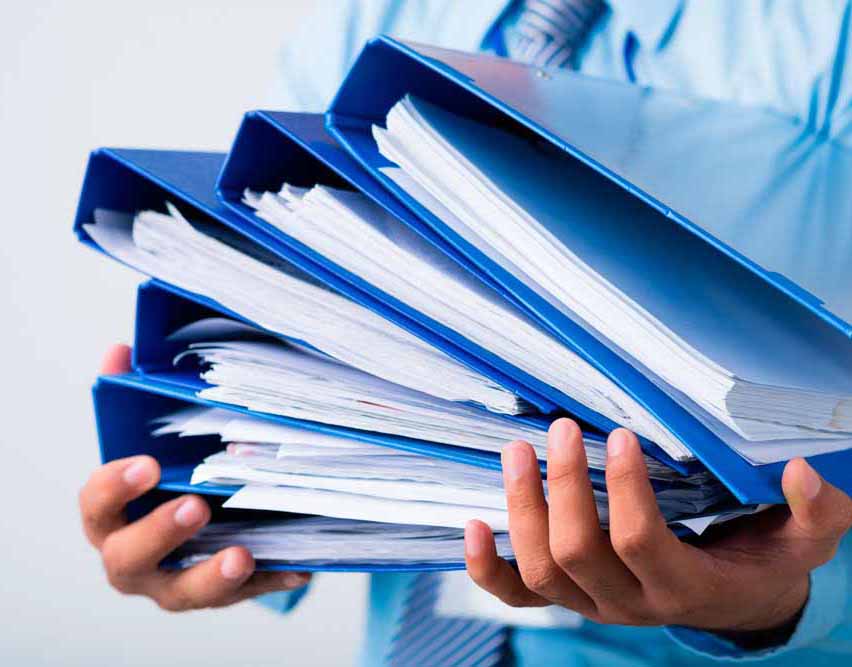 Document Translation
Changing market trends in business marketing prompts us to prepare different types of documents. Sometimes, these documents unless because second party is not able to understand the content completely. Moreover, globalization has offered new business opportunities by offering more ways of making deal with international clients.
If the language of both the parties is not the same, deal might get affected or postponed, so we are determined to solve your problem in quick time, we provide high quality of document translation. Further, documents are of different types where privacy and secrecy is an important matter and revelation of any information may cause a great danger and loss. But being with us you do not need to get worried about that as we are client centric organization that gives first priority to its clients.
Everything comes next. We have a qualified team of document translators having good knowledge of office software and documents formats.