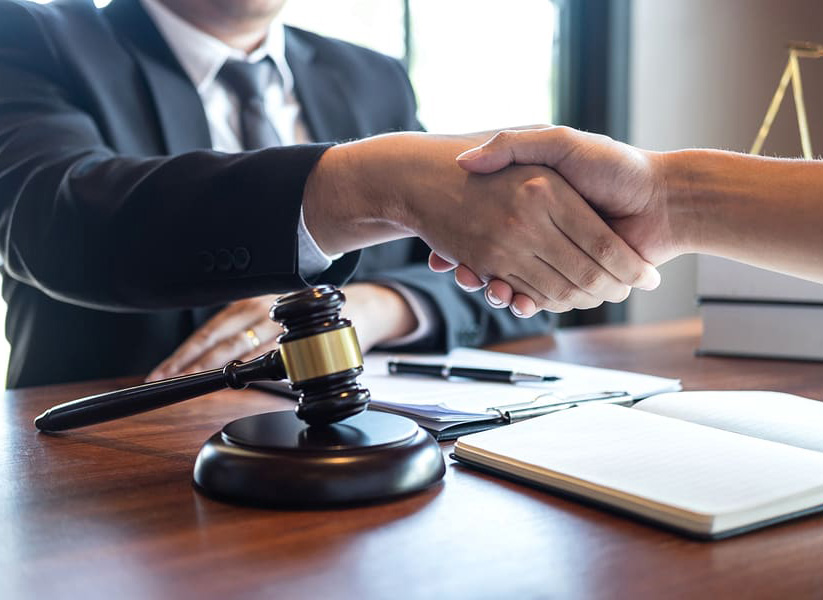 Legal Translation
We also offer legal translation which is highly technical language used in courtroom and other legal areas. Legal translation requires high quality of skills and expertise to understand different legal formats and technicalities. Our legal translators possess exceptional qualification and have the potential of understanding complicated cases and explain them in simple wording so that even a common man can understand the content.
Just send your legal content and make sure that everything will be settled just according to rules and regulations. You can find all types of legal translation under one single umbrella. As far as the quality and price is concerned, we offer both of them at your convenience. On-time delivery of the project is our motto which we always maintain even in hard time.
In addition, our priority is to prove our commitment in bringing about absolutely correct and error-free legal translation.