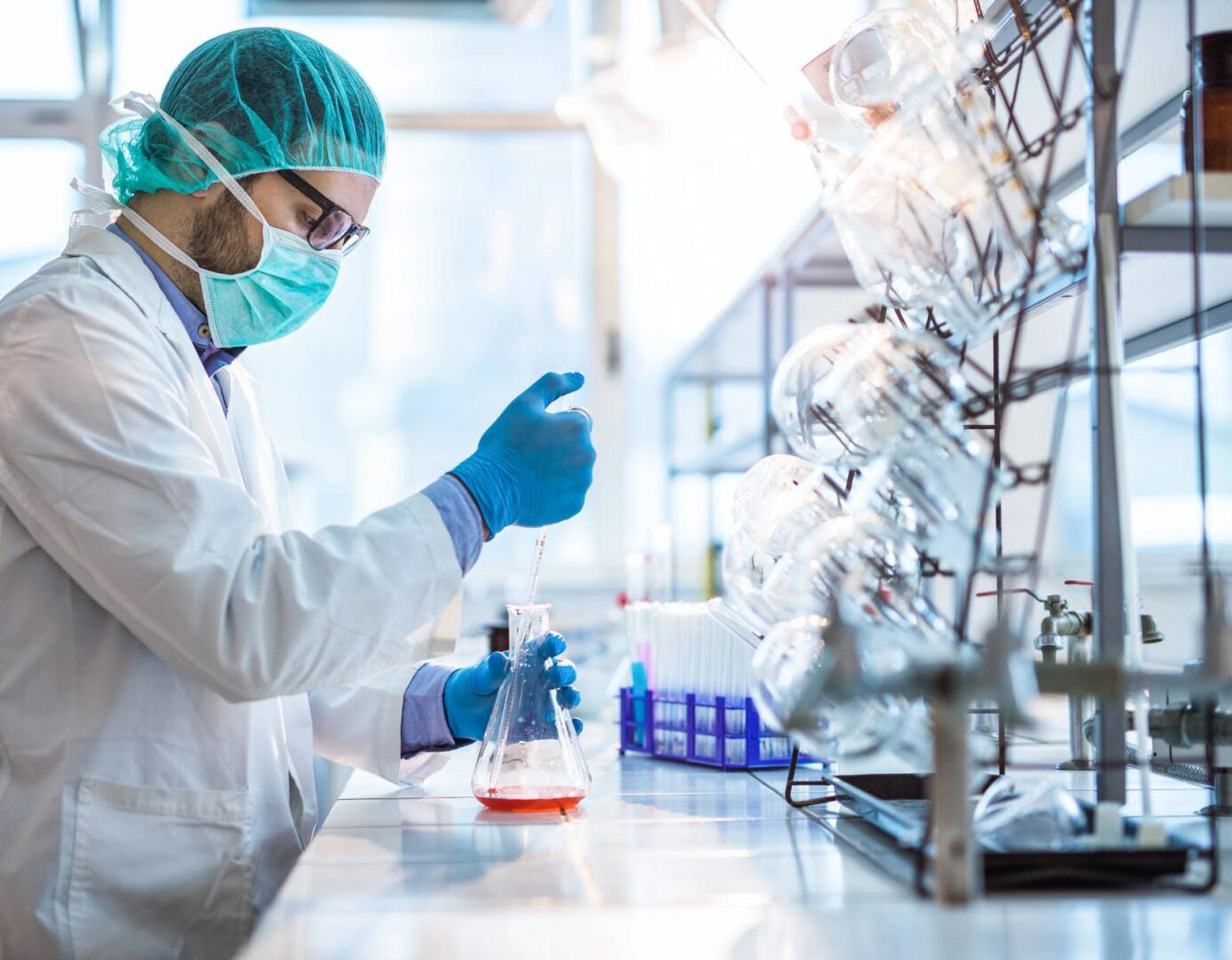 Medical & Pharmaceutical Translation
Medical field and pharmaceutical industry have been the top most subjects for centuries. Due to the globalization and advanced technology, and several opportunities to learn about therapy, medicine reaction, medical research; pharmaceutical & medical translation have become the center point of several medical translation companies all over the world.
Medical field has number of branches and each one is supposed to show the best results in terms of quality language, deep research and performance. Same is expected from medical translators and pharmaceutical translators because they maintain everything in target language.
Medical translators should not only be the qualified medical experts, but they must possess sharp research skills and talents. In addition to this, medical translators should also have good pharmaceutical knowledge to understand different chemical reactions and salts, to give the best results in pharmaceutical translation.
At Lingua World Services, we have the best medical mind in our team from different parts of the world. Their qualifications and linguistic expertise equally match with medical translation. Our medical translators are not only equipped with practical experience in medical filed, but they also have medical diplomas and degrees.
We provide medical translation and pharmaceutical translation in following areas:
Medical Terminology Glossaries
Patient Package Inserts
Patient Instruction Manuals for Medical Devices
Regulatory approval letters
CRF (for international languages)
Flyers / Pamphlets
Posters & Advertisements
Quality of Life Questionnaires
Medication usage instruction manuals
Clinical Protocols
Patient Diary Translation of Patient Brochures
Patient Information Sheet/Informed Consent Form
We are known all over the world because of our medical translation and pharmaceutical translation because we provide the translation with the best quality at reasonable rates.
Do not forget us to take our services. Contact us anytime you want.