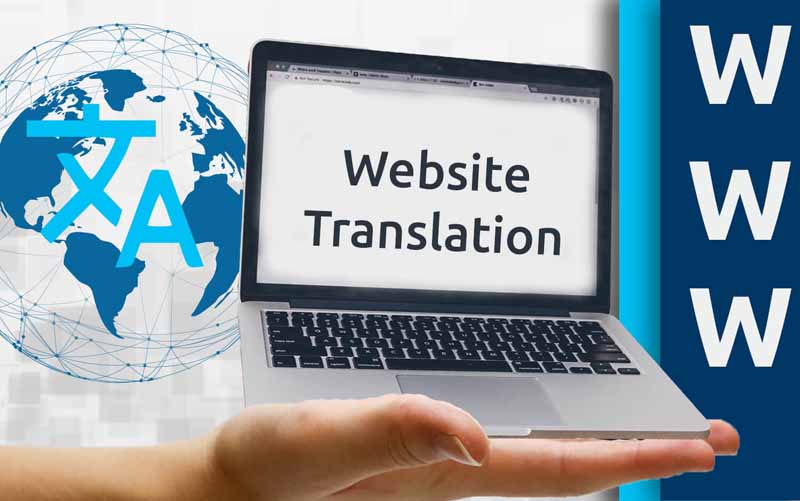 Website Translation
Nowadays, website translation is very important, because most of the people want to search for anything online. In some countries like India, Pakistan, Bangladesh, Saudi Arabia and other Arab nations, English is not their first language, due to which they want to look for everything in their native language.
If you want to survive on internet, then you must show your identity in different languages and website translation is the best of doing that.
Since the advent of Internet everything has been computerized that could be reached from anywhere in the world with the help of a mouse click. In our time, everything is available on related websites that are the main source of information.
Again, being ease of understanding of Internet anywhere, there are people who have language problems that discourage them to value the websites. Having more than 10 years of translation, we have expertise to translate technical as well as non-technical websites content in a simple website translation. The website translation is done by native website translators who have degrees and diplomas in their respective fields.