Content Writing Service
Nowadays, content writing services are playing vital role to promote any online and offline business; because no business establishment can survive unless high quality content writing services are hired. We at Lingua World Services offer the best writing services for blogging, technical writing, copywriting academic writing, re-writing article services, news writing and much more.
Our writers are highly qualified having in-depth knowledge of the subject. They are dedicated to their work and have the potential of playing with words in the best way so that readers can have not only fun, and entertainment, but valuable information and knowledge.
We are also planning to expend our writing services all over the world by bridging the gap between new talented writers having great expertise in different subjects, topics and educational background and reputed international clients.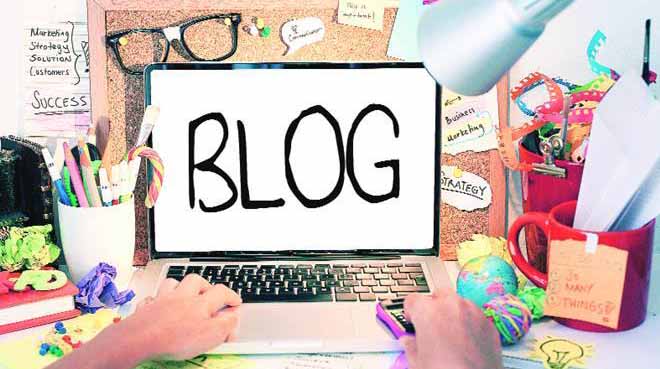 Blog Writing
Blog writing is one of the most effective marketing strategies, companies use to promote new products, business services and even give new life to dying business. Through blog writing, business news can spread all over the world just because of the business language used. In addition to this, right keyword density is another important so that regular visitors can read and express their opinions about the content. In addition to this, blog writing is quite different from other kind of writing because it requires great writing skills and understanding of readers' interest and taste.
Technical Writing
Technical writing needs bend of technical mind and high level of technical education. Sometimes, even highly educated technical minds are not able to express what they actually want to say just because of language barriers. Technical writing services is highly challenging task which only a few successful bloggers can offer. Explaining technical guidelines, manuals, courses etc in simple technical language means readers can understand technical terms in good perspective and in simple sentences. This is the responsibility of technical writer how he used the words and compile simple sentences.
We are really proud of having good bend of technical minds in our company.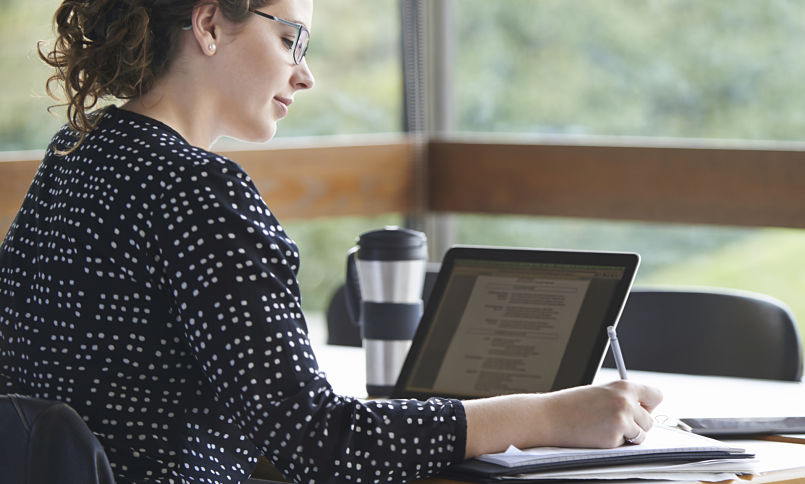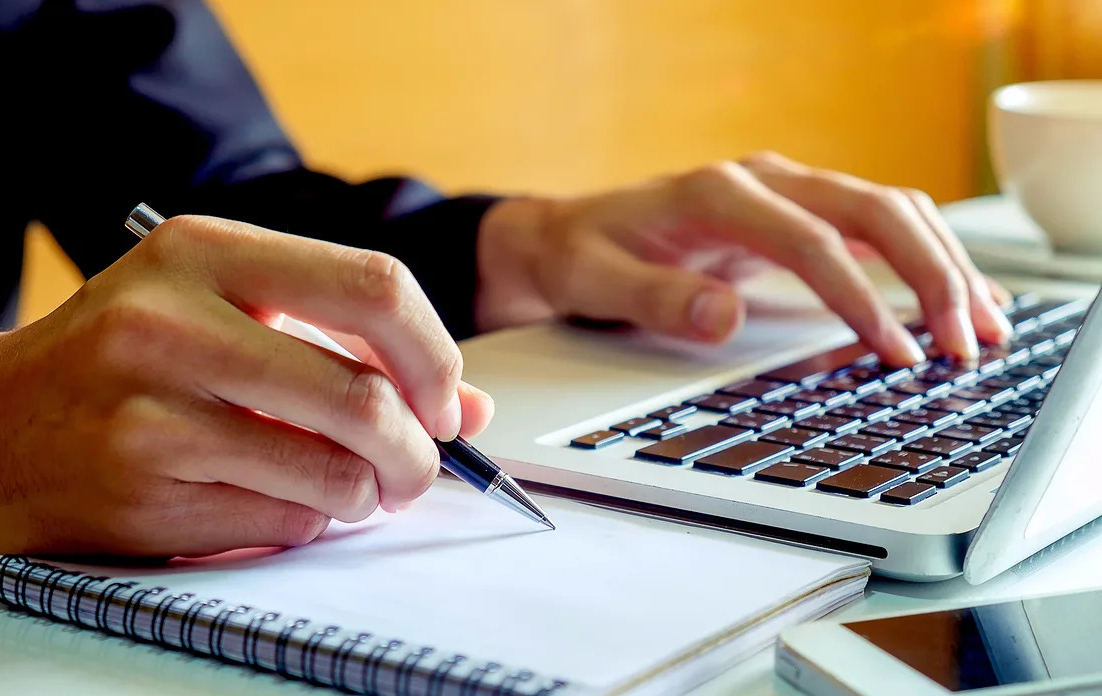 Article Rewriting
Article rewriting is another branch of online marketing business. Companies use rewriting article service to retain the substantial of the topics because most of the valuable information is already there. But, sometimes, when articles are rewritten, writers are not able to understand real purpose of the article and content; and unfortunately, they lose real meaning of the sentences. This way the article looks genuine and original but without any substantial and important information.
We at Lingua World Services also provide rewriting article service, because we understand the importance of the content and how to rephrase the same sentences in multiple definitions having the same power of words.
Newsletter Writing
The importance of newsletter or news writing is considered of great consequence, because most of the people want to read everything online. This is a way of keeping online generation up-to-date about current affair, events, news, or any incident happening anywhere in the world. Through news writing services, any website can be so popular among the masses and the classes, because readers like to come to the place where they find interesting and hot news.
In news writing, information is provided and written from point to point, content is written in beautiful sentences in style describing each important thing in catching manner.
And most of the important aspect of news writing is its deadline, because each news has its own importance and people like to read fresh news. At Lingua World Services we have such team of talented writers covering each and important news according to the market value.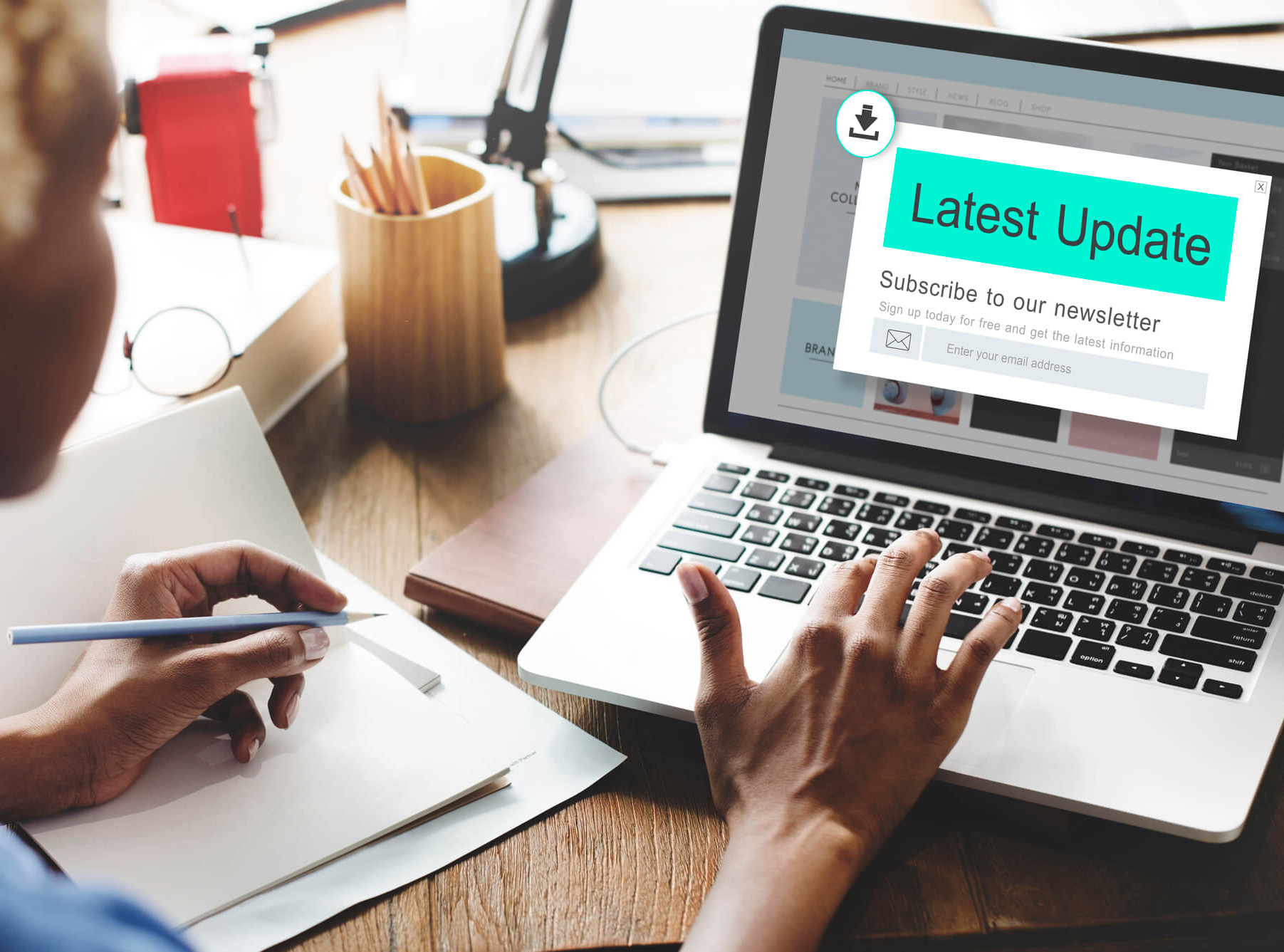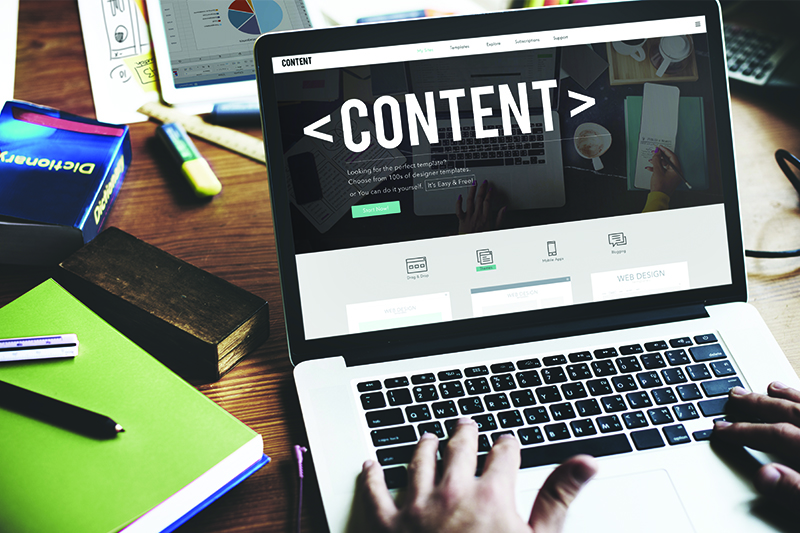 Website Content Writing
Website content writing is another characteristic of content writing services. Your website is the mirror of your company, company products and the services your organization is offering. Customers want to know more about the company, its history, background and contact information before striking any deal, so if the content is not up to the mark, nobody likes to contact you. Website content writing is an art which only a writer having creative mind and skills can explain.
The writer can spell charms on readers through his writing style and imaginative inspiration by expressing real reflection of his thoughts. At Lingua World Services, we have creative writers who understand how to play with artistic words and how to write them in unique way.
Press Release Writing
Press release writing services are more important for any organization and company, because media is always in search of great stories and news about any company. Press releases are means of spreading words about any activity, event or announcement your company is planning in future. This is a way of getting more attention from around the world. Press releases are written in formal way without any marketing purpose. This is the sole way of getting information. That is why it requires great writing skill, understanding the difference between marketing and press release.