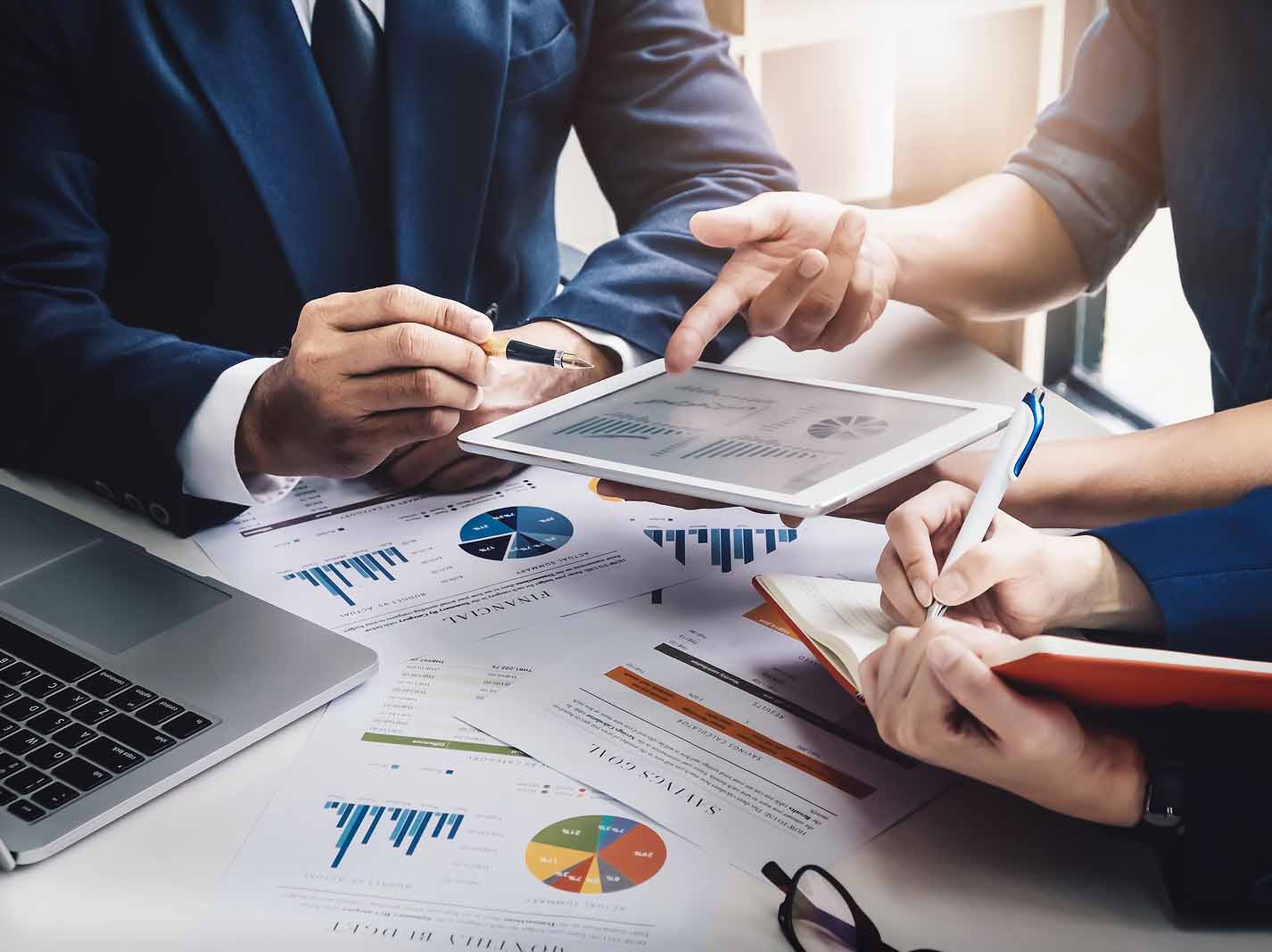 Project Translation
Project means complete and detailed information about the activities related to any particular work and assignment. Sometimes, there are various tactics and strategies which might be difficult to understand. Moreover, risk factors and other complications are also linked to number of projects.
Our technical and non-technical native project translators not only understand the project in their substantial manner, but they also provide high level of project translation which is simple to understand and quick to brief.
Project translation is also very important for workers from different parts of the world who speak different languages especially India, Pakistan and Bangladesh. We offer our services in project translation so that there is regular flow of explaining the venture in simple language. We concentrate in solving the difficulties of language barrier by providing our services. That is accomplished in such an easy way that is straightforward and understandable manner.