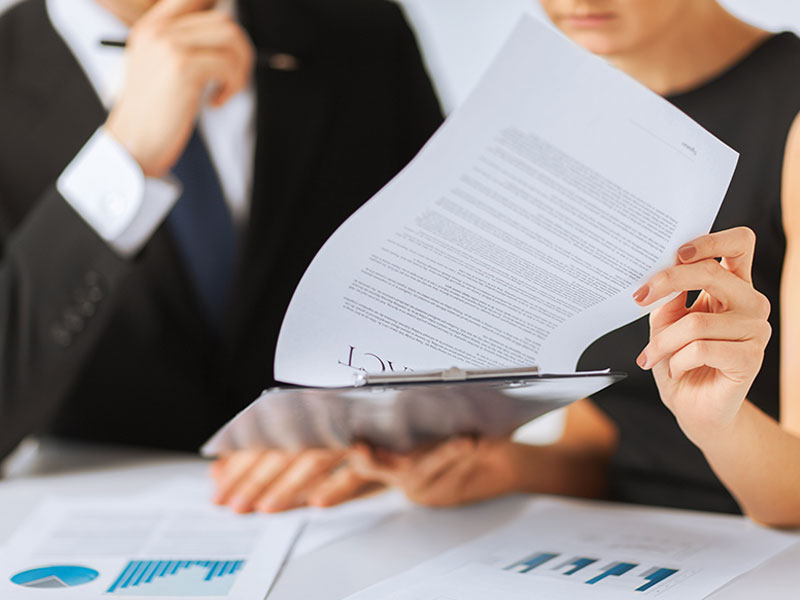 Transcription Translation
Nowadays, people rarely get time to write speeches, business conversation, presentation of other people delivered from time to time. That is why the content of transcription is getting popularity. The transcription is possible only when transcribed by native transcriptionists, due to number of reasons. We are known to offer Urdu transcription, Hindi transcription, Arabic transcription, and English transcription because we provide the quality; our native transcriptionists have the adeptness and proficiency to offer verbal and non-verbal transcription as per the client's requirements.
We have a highly-qualified team of transcriptionist who are well versed in transcribing digital files into word format. Our transcriptionists are experienced and possess in-depth knowledge and expertise of understanding various accents of languages. Quality and accuracy is checked at every stage of transcription by transcriptionists, senior transcriptionists and QCs. In addition, even a single word is searched to reach its authenticity.
Being a client centric company, we always value our customers and focus to make them satisfied by providing our services with special features that make us different from others.